What about the philippines?
---
BLOG
Articles about life and travels
Read our collection of articles travelling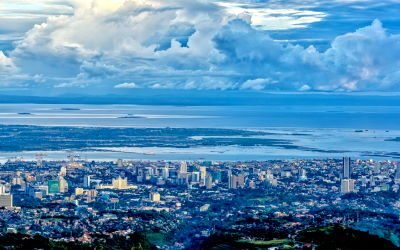 7 minute ReadKnowing- At a glance Are you looking for a place where you can find many exciting destinations that combine the beauty of the rural and urban environment? We can feel you on that...
read more
Still undecided and can't find what your next destination? Answer our simple questionnaire. We can help you choose a remarkable travel package that you'll surely enjoy.
Travelling is a perfect way of discovering new chapters in life. People behind a well-organized trip are the prime movers to a unique travel experience. Where are they? You will simply find them at BerBan. They exactly know what you want even if you're not decided where to go.
"Travel is never a matter of money but of courage" - Paolo Coelho
Accreditation Numbers
PhilGEPS ID-298766
DOT-R01-TRA-01149-2022
Address: No. 15, Arellano St. Malasiqui, Pangasinan 2421 Philippines


 whatsapp +63.995.015.8869


  viber +63.918.746.6894
Email: mabuhay@berbantravel.com
Web: www.berbantravel.com
Sign Up to our Newsletter