Everything you need
Our Services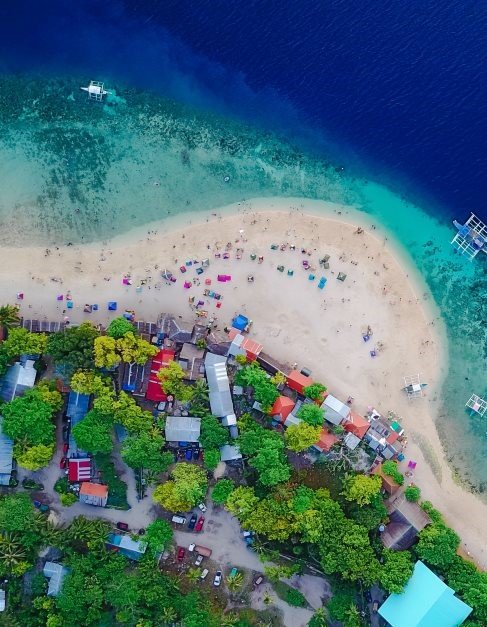 Planning any type of travel can be overwhelming, which is why it's beneficial to have an experienced traveler by your side. Through this service, you can count on us to guide you in every step of the process.
Travel and Tours consultancy and advisory services for individuals, groups, corporate and government entity.




Travel Protection
As one of our most popular services, these appointments tend to fill up fast. No matter what type of travel you need to plan, rest assured that we provide all the resources you need for the perfect trip. Our travel packages are inclusive of insurance coverage for lost luggage, accidental death and medical coverage.
Responsible Travel
Our tour packages are designed with responsible travel principles that prioritize travel experiences that are both good for you and also good for the environment. We make sure that our clients have the best experience without disrupting the natural ecosystem surrounding their destination our clients have chosen. We always think GREEN!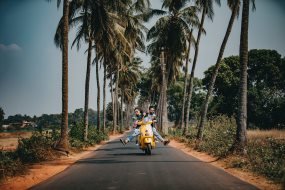 Hand-picked Destinations
At BerBan, we have various areas of choice in order to cover all of our clients' travel needs. We have selected the best and safest destinations for our clients and partners. We only assure and guarantee the best places and experience to visit for our clients. Get ready to create some unforgettable memories. Don't forget to send us a postcard.
Journey's you will remember
Choose Your Destination
Begin your Philippine journey
Why Travel with Berban
Here's why you will have the perfect travel venture
Peace Of Mind
Reach us through our social media accounts or any of your choice
No Hidden Charges
What you see is what you get. Prices are all-inclusive across all packages.
Travel Partners
Plan and build your awe-inspiring travel itinerary.
Online Payment System
Hassle-free payment anytime, anywhere.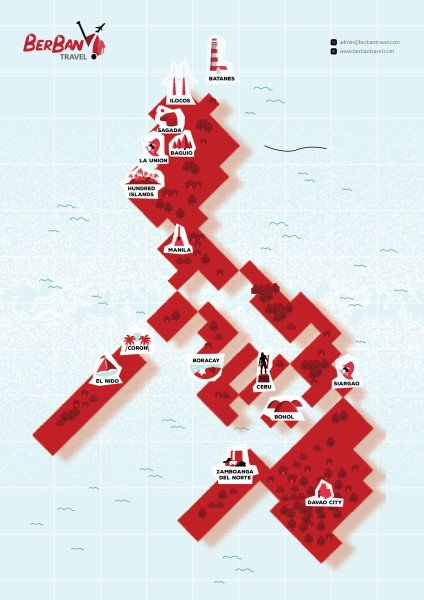 Still undecided and can't find what your next destination? Answer our simple questionnaire. We can help you choose a remarkable travel package that you'll surely enjoy.
Travelling is a perfect way of discovering new chapters in life. People behind a well-organized trip are the prime movers to a unique travel experience. Where are they? You will simply find them at BerBan. They exactly know what you want even if you're not decided where to go.
"Travel is never a matter of money but of courage" - Paolo Coelho
Accreditation Numbers
PhilGEPS ID-298766
DOT-R01-TRA-01149-2022
Address: No. 15, Arellano St. Malasiqui, Pangasinan 2421 Philippines


 whatsapp +63.995.015.8869


  viber +63.918.746.6894
Email: mabuhay@berbantravel.com
Web: www.berbantravel.com
Sign Up to our Newsletter